MEET JOHN Zwart – CEO/OWNER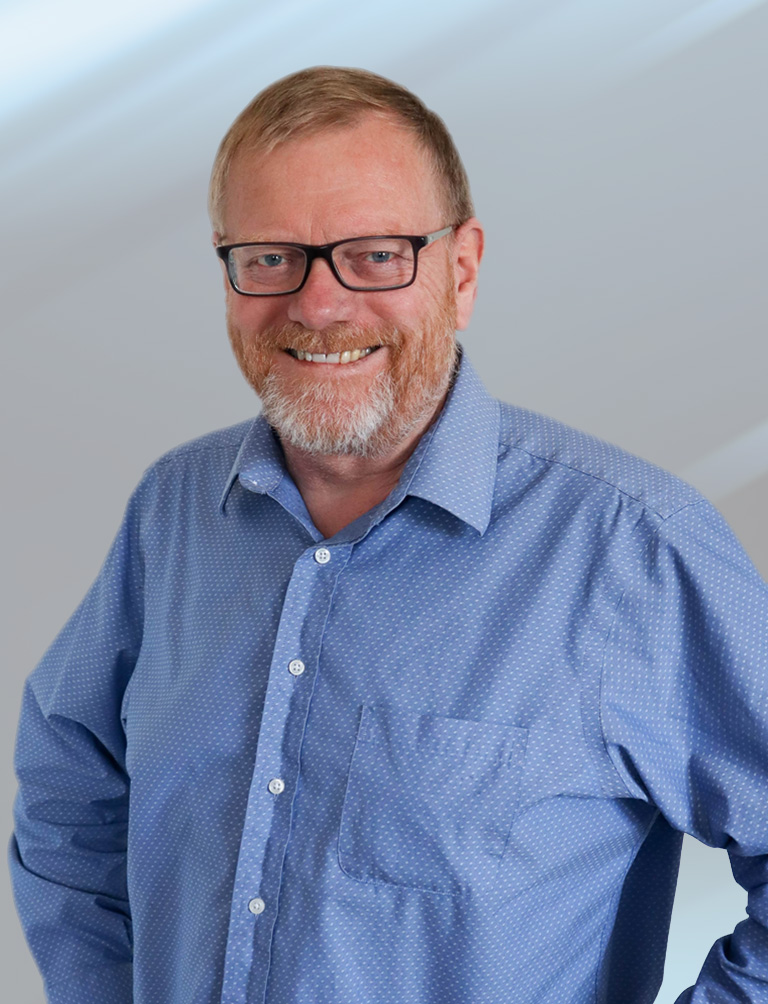 John loves teamwork, collaboration, and bringing people together. He is motivated by the prospect of helping first time buyers get into the real estate market and providing them an affordable option. He likes the idea of building sustainable communities for people looking to right-size their living style. He is interested in various aspects of the real estate
profession including sales, residential and commercial leasing, building science and condominium property management.
John was born in Strathroy, Ontario, and moved to the Netherlands for a year when he was five years old. After learning Dutch and forgetting English he moved back to Southwestern Ontario where he lived in various communities until he finished highschool. He attended university in Grand Rapids Michigan, and moved to Edmonton thereafter. He now lives in Moorefield, Ontario, where he and his wife raised their children.
John majored in theology, minored in philosophy, and subsequently studied journalism, sales, and professional real estate. He has been married to Nanda, the love of his life, since 1984, and has 5 adult children (all daughters), 4 sons-in-law, and 5 grandchildren. He loves cycling, hiking, camping, and travelling, and has cycled Canada from coast to coast. He also has a 14-year-old Shitsu-poodle named Lucy.
One of his favourite quotes: "When the student is ready, the teacher will appear" – Benjamin Franklin.
MEET BARRY BONVANIE – OPERATIONS/OWNER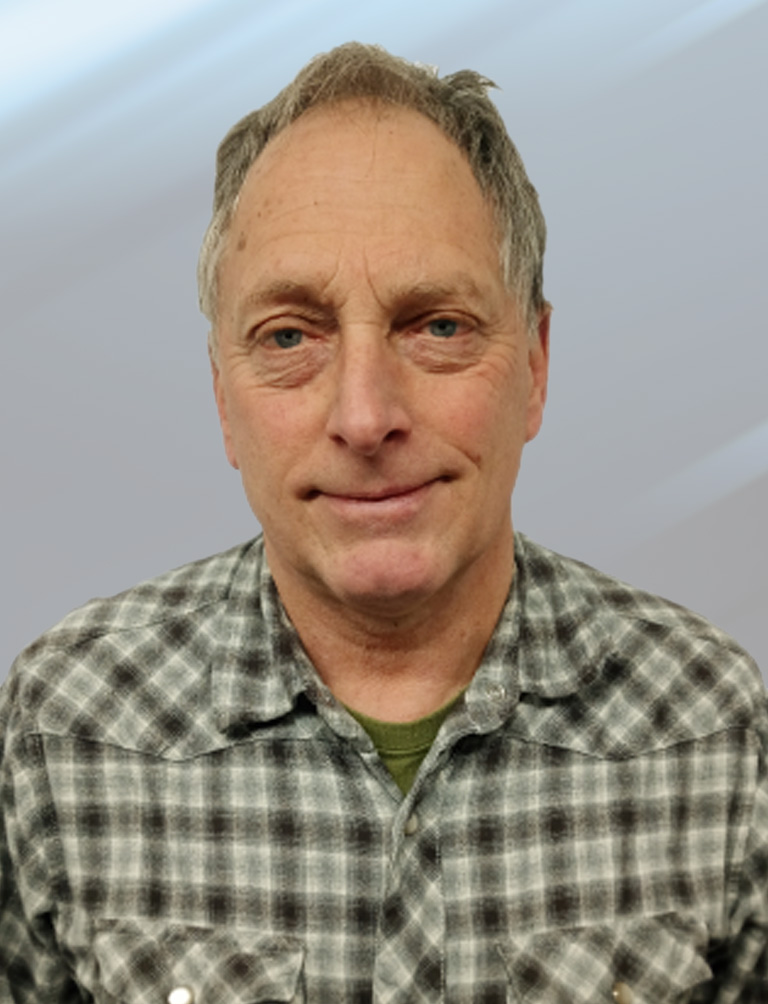 Barry Bonvanie is passionate about designing homes, additions and renovations. What interests him is the structural aspects which allow the project to bring out unique characteristics. He wants to teach the younger generation the importance of getting a job done right the first time. He has always been driven by designing and building anything, 
especially when it requires thinking outside the box. Building tiny homes is exactly that. The challenge is to design well built tiny homes that are safe and comfortable, small but large in living, and are legally conforming in every way to the stringent requirements of the Ontario Building Code (OBC).
Barry grew up in Willowdale, a suburb of Toronto. He graduated from the Woodworking Design and Manufacturing program at Conestoga College in Kitchener, Ontario. Barry has been married to his loving wife, Diana for 38 years and has seven children and 17 grandchildren. He also has two Russian cats who are 3 years old. He enjoys family life as well as church life and going up north to the cottage. His hobbies include boating, fishing and waterskiing.
One of his favourite quotes: "It takes just as long to do a job the right way as it does the wrong way. The big difference is when you do it the wrong way you must re-do the work the right way."
MEET ALLEN REMLEY – PARTNER/OWNER
Allen enjoys researching and implementing better ways and practices for building quality homes. As a builder of quality homes and the CEO/owner of Remley Homes, Allen has seen first hand how the cost of traditional homebuilding has taken the dream of affordable home ownership beyond the scope of many people.
He aspires to help come up with solutions to make homes more affordable. Allen was born in Athabasca, Alberta and grew up on a dairy farm just outside the village of Thorhild. He moved to Guelph, Ontario in 1985 and raised four daughters there. Currently he and his wife reside in Puslinch, Ontario.
Allen graduated high school in 1971 and entered the construction industry in 1972. In 1977 he attended a discipleship intern training program based out of San Leandro, California. He has been married to his wife, Kathie since 1976. He has four grown daughters, four son-in-laws, and 16 grandchildren. Missions has always been one of his passions and he made 22 trips to India between 1995 and 2011 and went twice a year to Africa between 2010-2020. Him and his wife have 35 laying hens, who he calls "the ladies".
One of his favourite quotes: "Without faith it is impossible to please God. For he who comes to God must believe that he exists and that he is the rewarder of those that seek Him" – Hebrews 11:6
MEET CHARLIE ALBERT – PARTNER/OWNER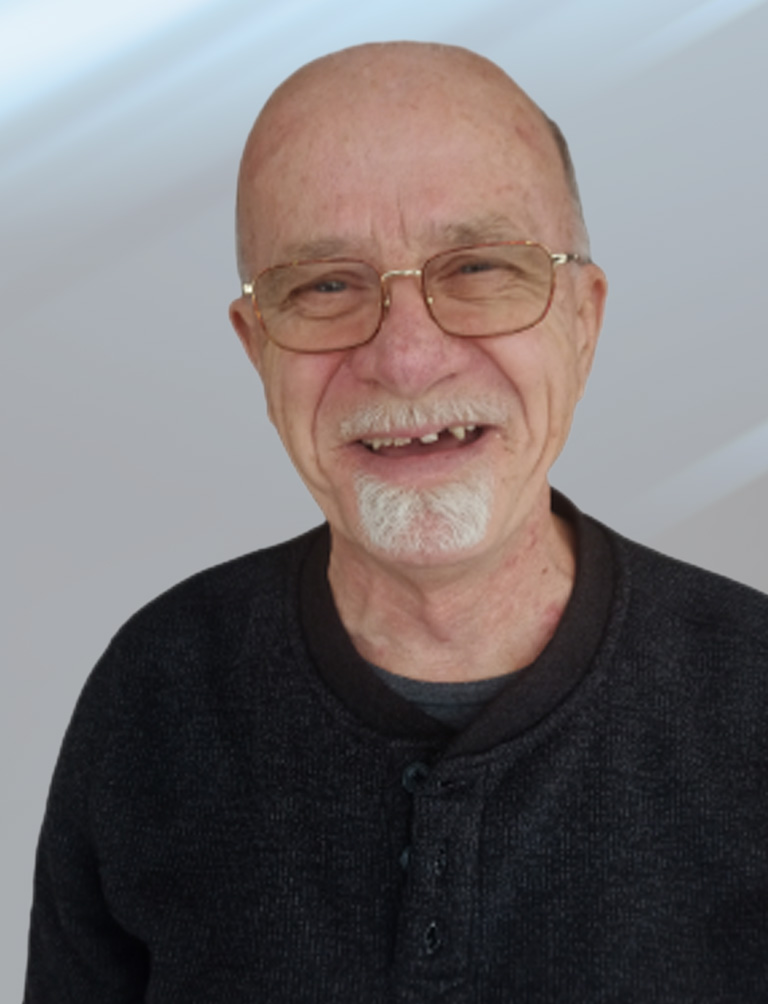 Home affordability is out of reach for many Canadians with the average price for a single detached home approaching 1 million dollars. Escalating rental costs make it almost impossible for younger Canadians to save enough money for a down-payment, let alone qualify for a mortgage. 
Charlie believes our tiny home business will give people a chance to buy their own home, restoring the hope of home ownership for those who may have thought it was out of reach.
He was born in Montreal Quebec, Dec 25th, 1950, the youngest of five boys. He grew up in Cambridge Ontario, where he lived for about 45 years. He now resides in Guelph, Ontario, where he has lived for 25 years. Charlie lost his beautiful wife Brenda, to cancer in 2021. They have seven children together, three of whom are adopted, and they were foster parents to 15 children over the years. Charlie is currently retired from a 20-year career at Canada Post and prior to that he drove transport for 27 years. He also served in the Canadian Navy.
Charlie loves to travel, he has been to Australia, Africa, England, the Caribbean, and of course, throughout the great nation of Canada. He is involved in various organizations helping the poor. He is a board member of a non-profit organization, called Forgotten People Connection, providing funding for schools in Kenya, Uganda, and Mexico, which also assists with funding for tuition costs of secondary education for girls in Kenya.